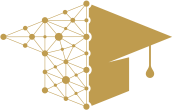 A trivial, every-day life problem sparks an innovative idea. You try it out. It really works! For your friends as well! Then, the world is the limit… That's how you embark on your own journey in innovation. From early on in the sail, you encounter rough seas and face wreckages, until you finally reach steady ground in the entrepreneurial world. Is there a more efficient way to sail? Are failures unavoidable? Can failures help you succeed? These and more questions will be addressed and personal experiences shared by our invited speakers, who have themselves turned failure to a successful journey in innovation.
EURECA-PRO European University on Responsible Consumption and Production is organizing the InnoForum 2023 as a lively, interpersonal stage to exchange ideas and share experiences in innovation and entrepreneurship (I&E) among established as well as young and aspiring innovators from the EURECA-PRO Universities and the local community. The event will be offered in a hybrid format, with our invited speakers presenting in person in front of a live audience at the TUC Campus, while our EURECA-PRO partners attend remotely.
The InnoExpo event, which will conclude the day, will serve as our real-life, hands-on platform where international and local innovators and entrepreneurs will have the opportunity to exhibit and brainstorm around their innovative concepts, approaches and applications.
Attending the InnoForum 2023 and associated InnoExpo events, the participant will have the opportunity to:
Manage failure in I&E and then undertake the necessary steps to finally reach success.
Pivot around obstacles in I&E.
Exchange failure and success stories with peers in I&E.
Get exposed to innovative approaches, methodologies and applications.
Target group: Academics; Staff; Established and aspiring Innovators & Entrepreneurs; General Public
InnoForum Programm (download): Invited talks and panel discussions
InnoExpo Floorplan & Directions (download)

Duration: June 6th,  2023 (single-day event)
Level of participation and workload: The InnoForum 2023 is organized as an Activity of the EURECA-PRO Innovation Academy Programme. To earn the EURECA-PRO Certificate of Specialization in Innovation & Entrepreneurship, participants in the InnoForum 2023 are required :
register by 05.05.2023,
attend the InnoForum (in person or electronically),
submit the InnoForum 2023 Assignment.
The assignment is uploaded to and will be submitted via the designated folder in EURECA-PRO Moodle LMS.  All other participants (i.e., registered between 05.05 and 05.06 and/or not submitting the InnoForum 2023 Assignment will receive a Certificate of Attendance for this Activity.
Due Date for InnoForum 2023 Assignment: Midnight (CEST) Tuesday, June 13th, 2023
Innovation & Entrepreneurship Programme Outline:
Registration deadline for the InnoForum | InnoExpo event has expired on: Monday, June 5th
InnoForum 2023 | "Unlocking the Potential of Failure in Innovation"
InnoForum 2023 | "Unlocking the Potential of Failure in Innovation"
Discussion Panel | 10:00 - 12:30
"From the... lightbulb to specs creation: what to keep and what to let go"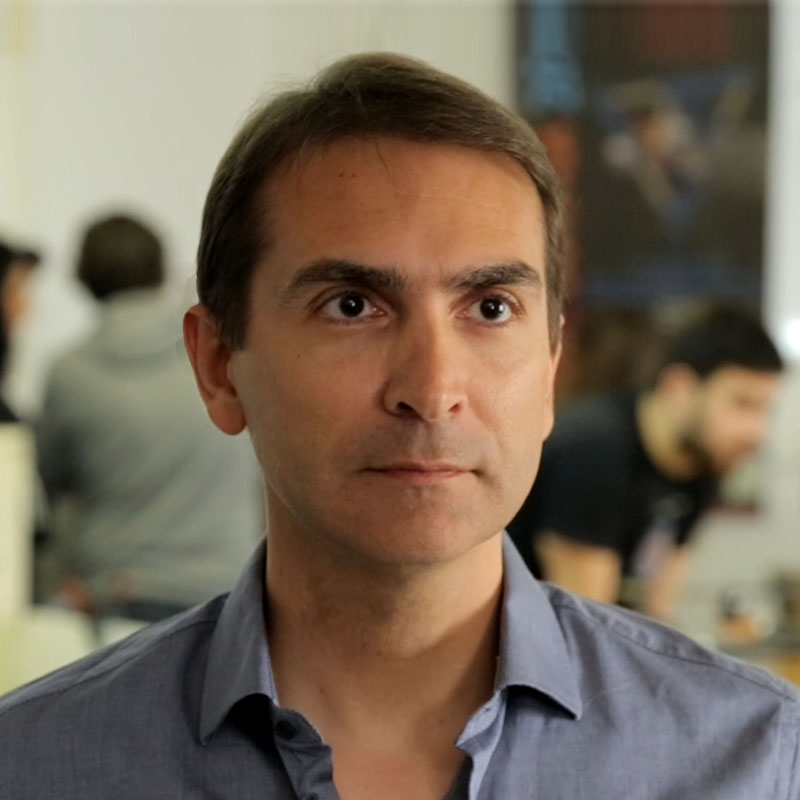 Prof. Panagiotis Partsinevelos
Technical University of Crete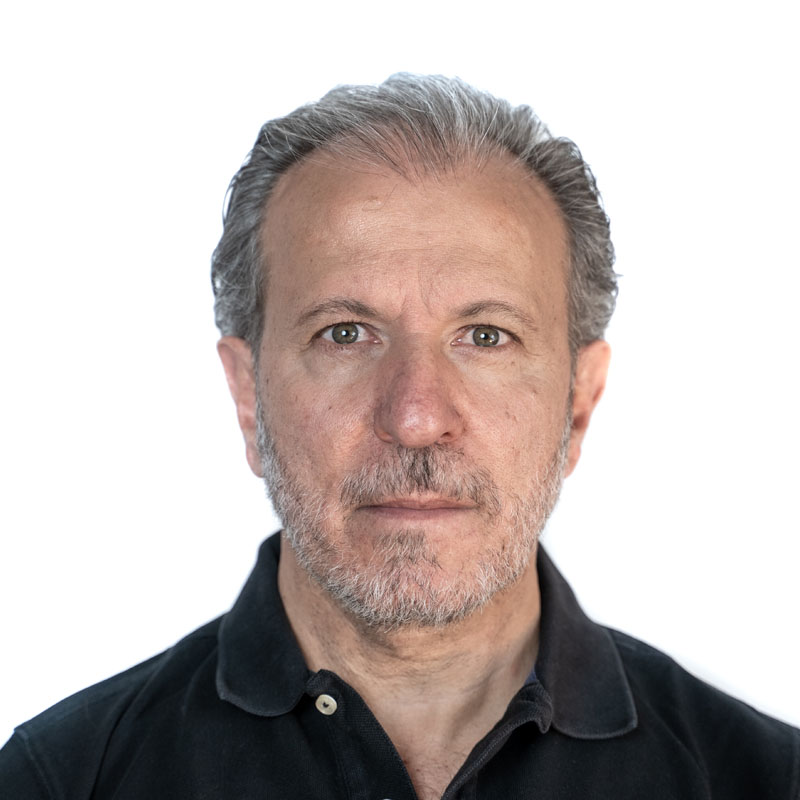 Ernesto G. Castañón, M.Sc.
TEDxLeón Organizer; Universidad de León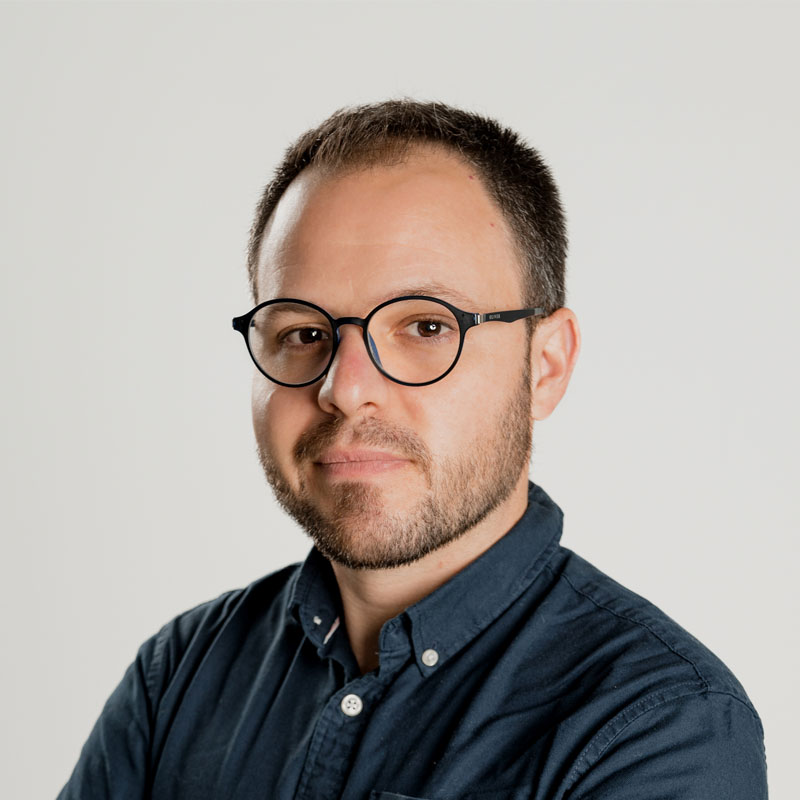 Konstantinos Vassakis, Ph.D.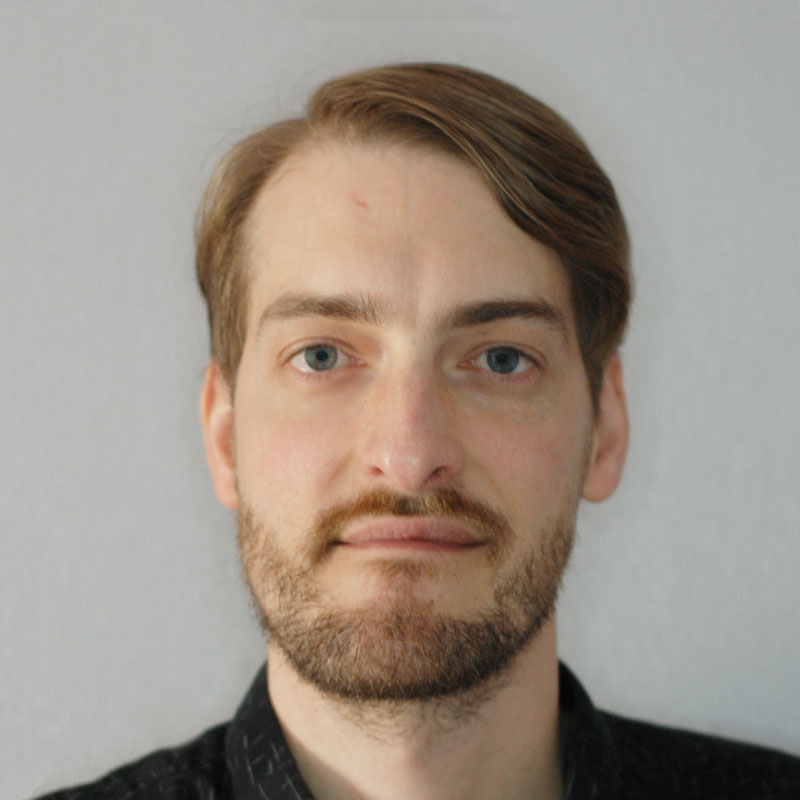 Lionel Bertrand, Ph.D.
"Enerex: Innovative Methodology for Underground Exploration: from Concept to Market"
ENEREX President; Université de Lorraine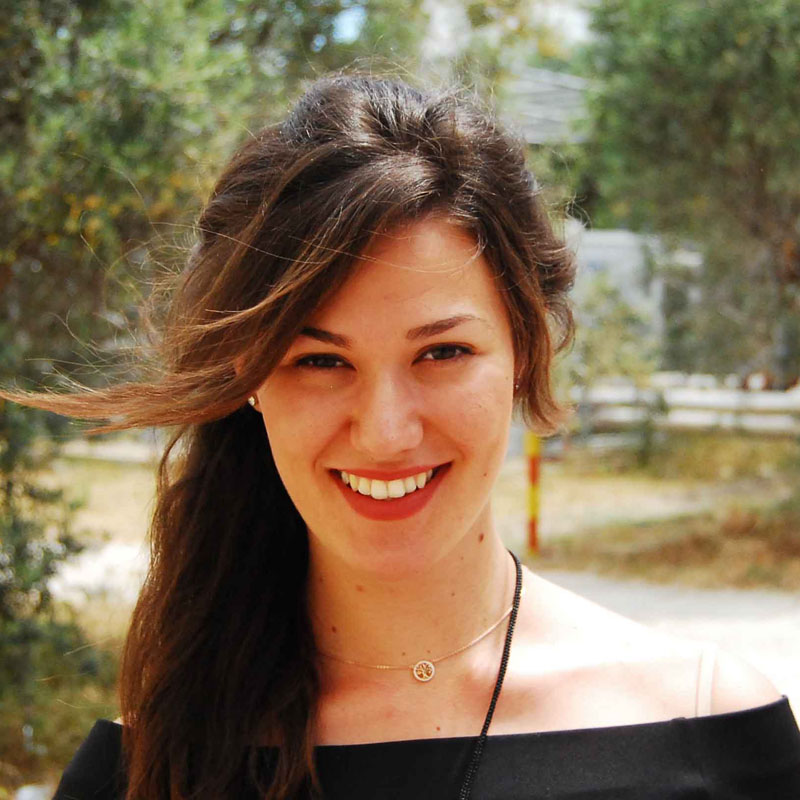 Ilianna Vrouvaki, M.Sc.
"Success is Walking from Failure to Failure with no Loss of Enthusiasm"
Aura Kritis Founder & Lead Scientist
Discussion Panel | 14:00 - 16:30
"Materializing and testing an idea: a practical roadmap"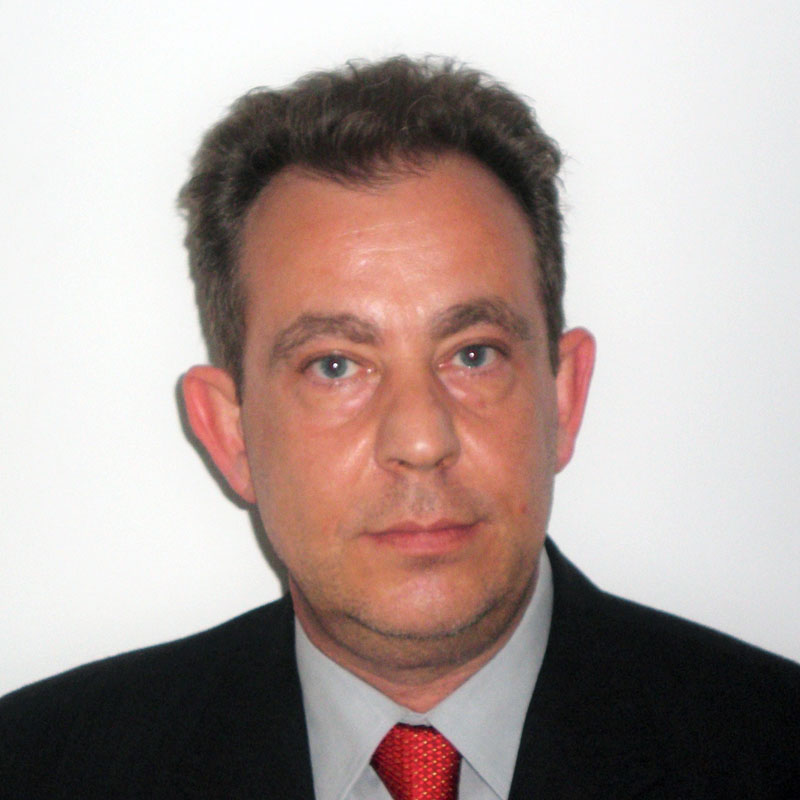 Prof. Evangelos Grigoroudis
Technical University of Crete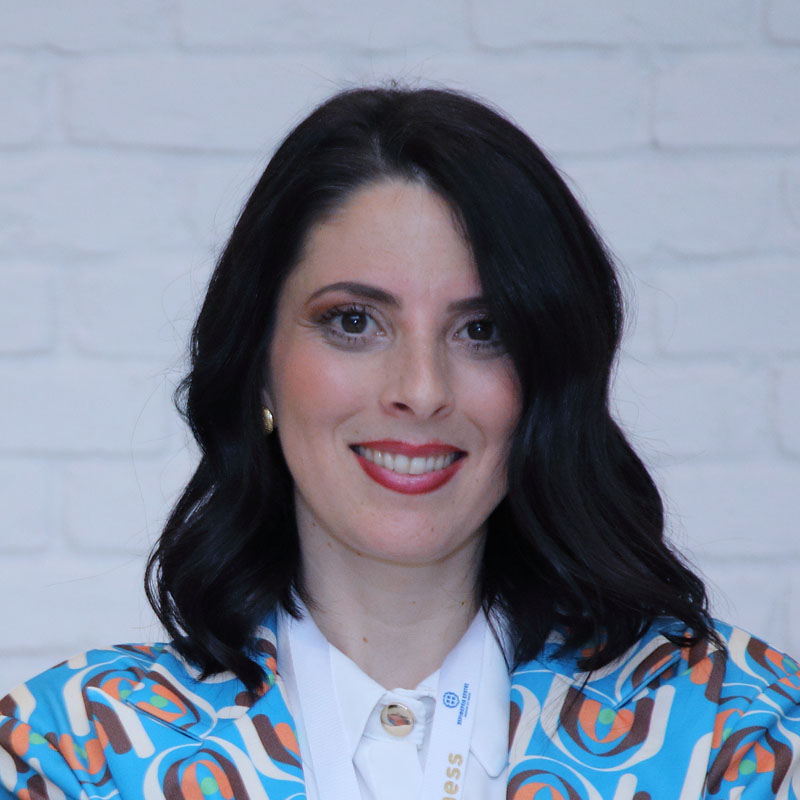 Eri Pavlaki, M.Sc.
Women Do Business Co-founder & Director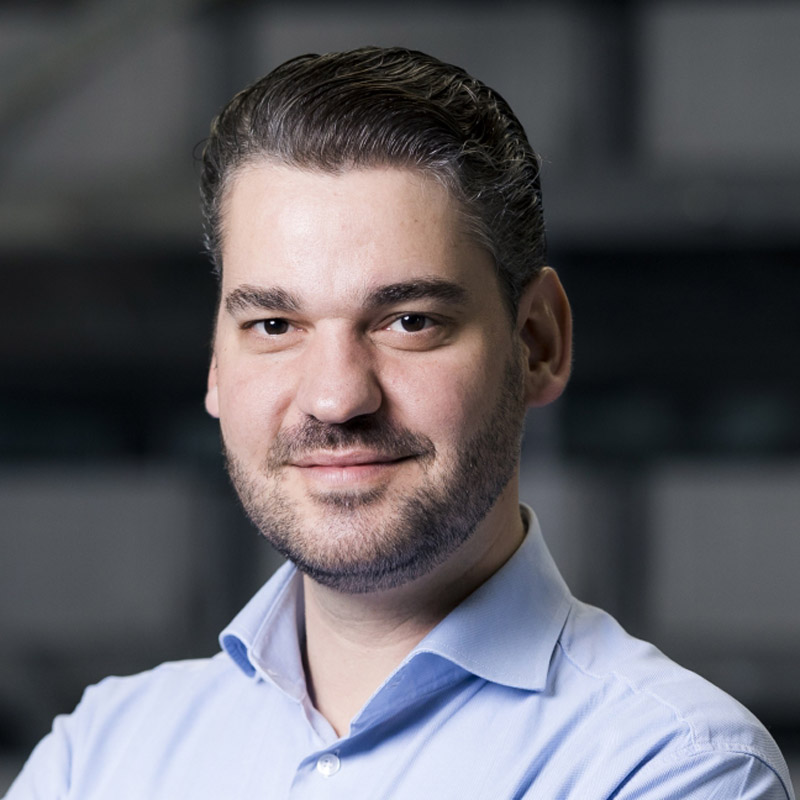 Ries Bouwman, Ph.D.
"To Prototype or not to Prototype:
a Greek Drama in 3 Acts"
KNAPP.com Product Manager; Montanuniversität Leoben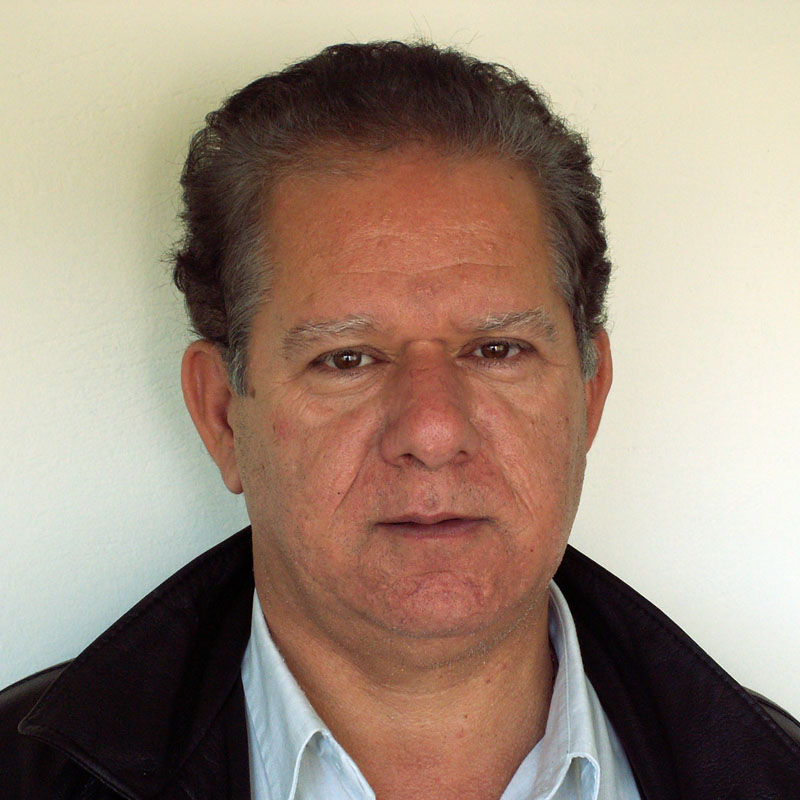 Kostas Chartzoulakis, Ph.D.
"Improving the Farmer's Acceptance of Zen-Irriware Precision Irrigation Software at Farm Level"
ZenAgroPC Scientific Consultant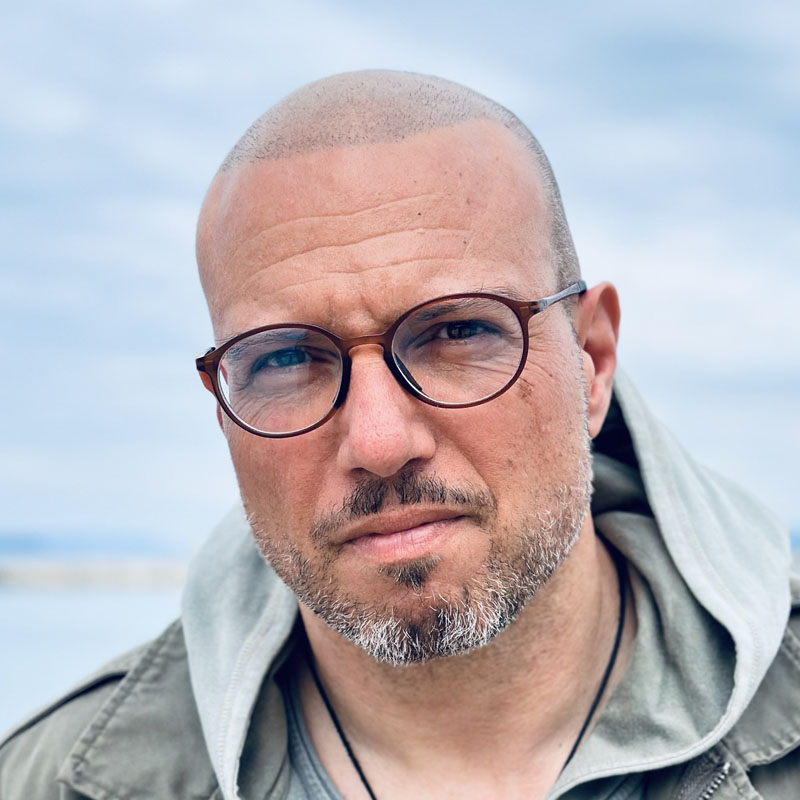 Manolis Lerakis, M.Sc.
"Learning from our Mistakes"