The research arm of EURECA-PRO
RE-EURECA-PRO is a research arm of EURECA-PRO. The common goal is to strengthen the research and innovation dimension and the transformative future potential of EURECA-PRO, in line with the 2040 long-term version of a virtual university for responsible consumption and production.
The relevance of responsible consumption and production and the associated cross-border European cooperation is undisputed given the current global situation, and the rapid changes brought about by technical and scientific progress. RE-EURECA-PRO has recognised that our previous economic activity has created a state of uncertainty that now forces us to judge and act. RE-EURECA PRO, funded from the Europeans Union´s Horizon 2020, a consortium of seven European universities committed to a grand future vision: responsible consumption and production, equity, climate change, borderless European higher education, Social Knowledge, lifelong learning opportunities, civic engagement and unrestricted mobility.
Mission and Vision
The demand for Responsible Consumption and Production, especially for aid to counteract climate change, is increasing across countries. The European Union has recognized the need for strategic reorientation to reposition the European Union in the present and future and respond to critical developments regarding climate change.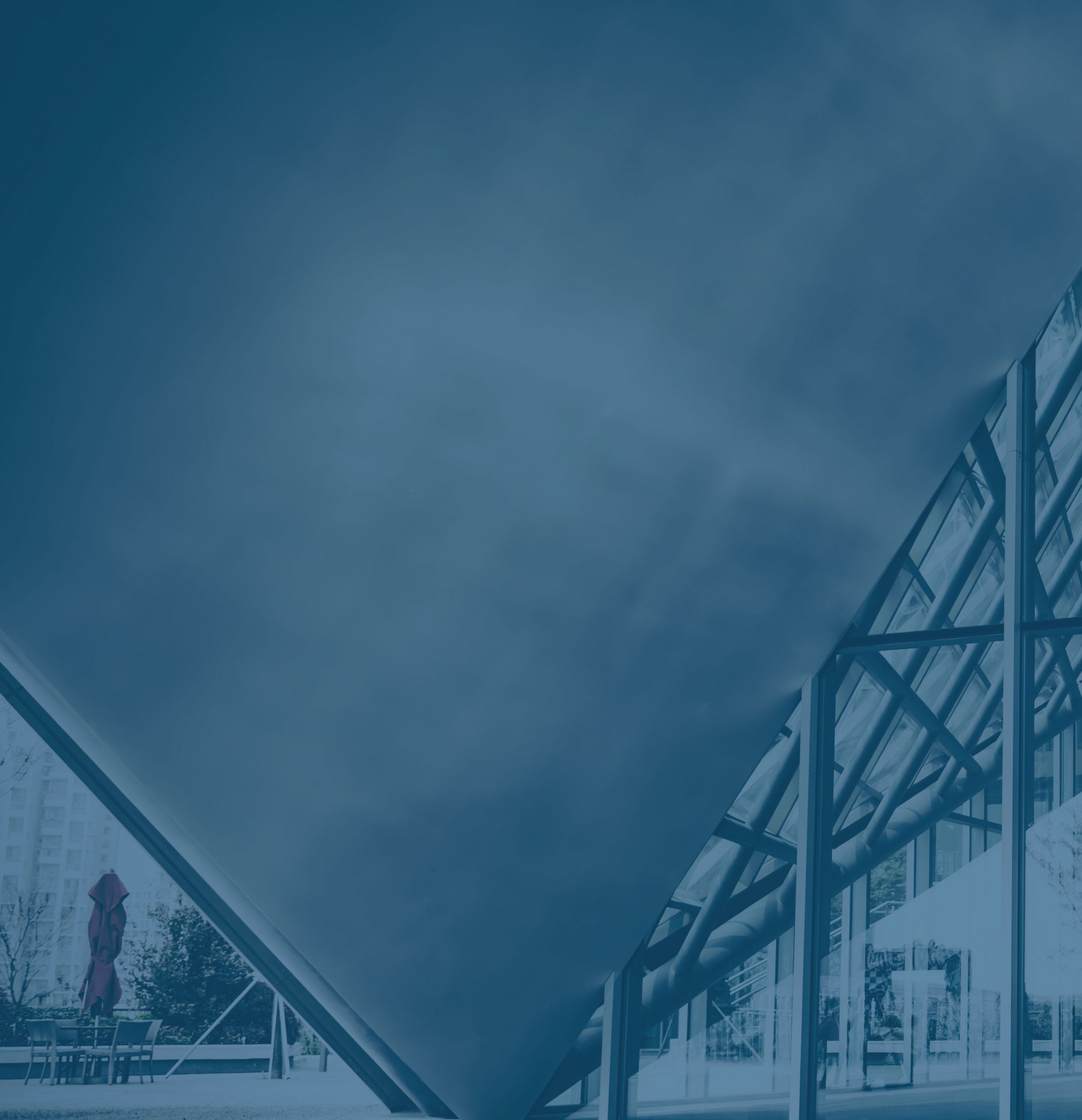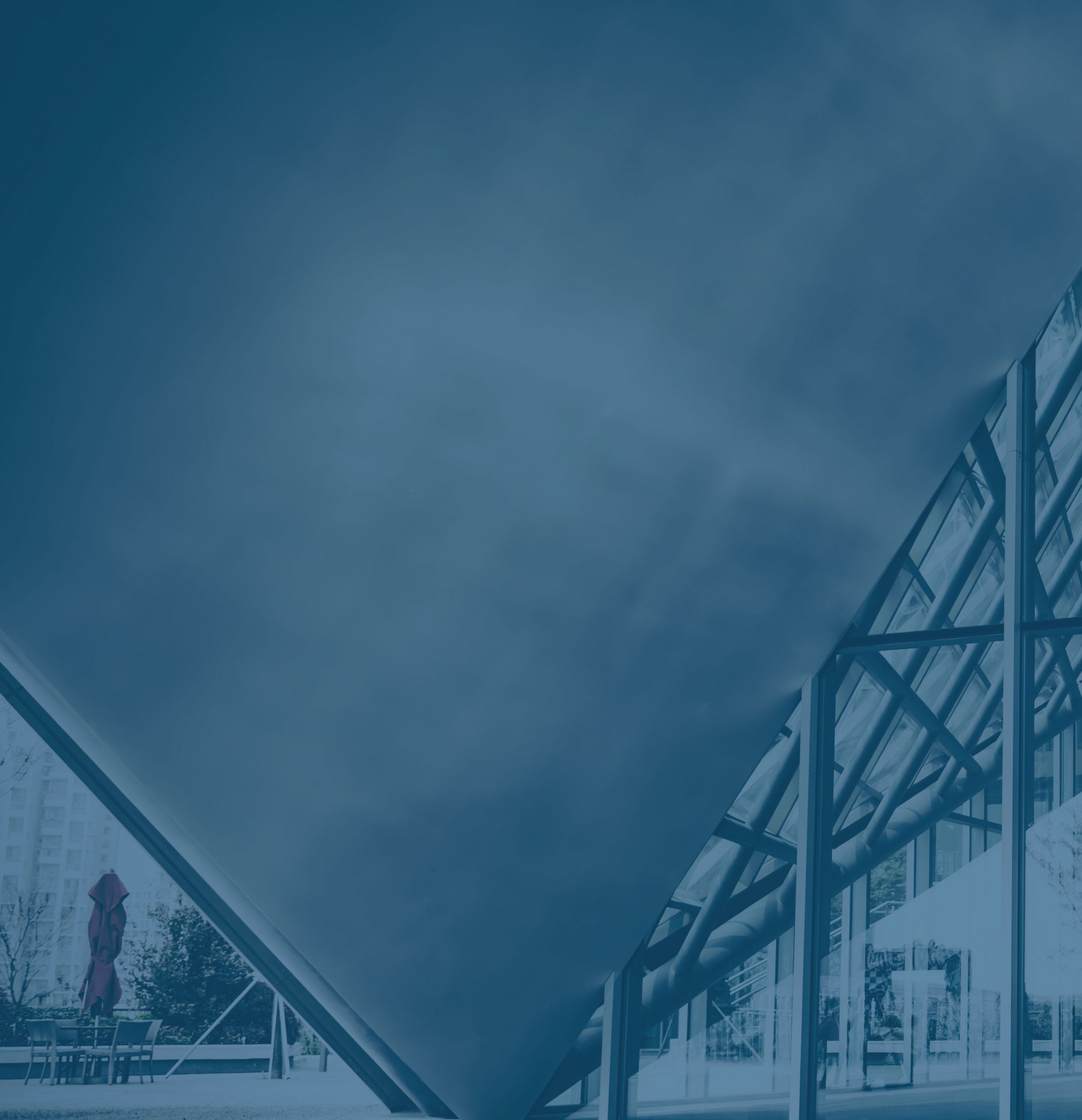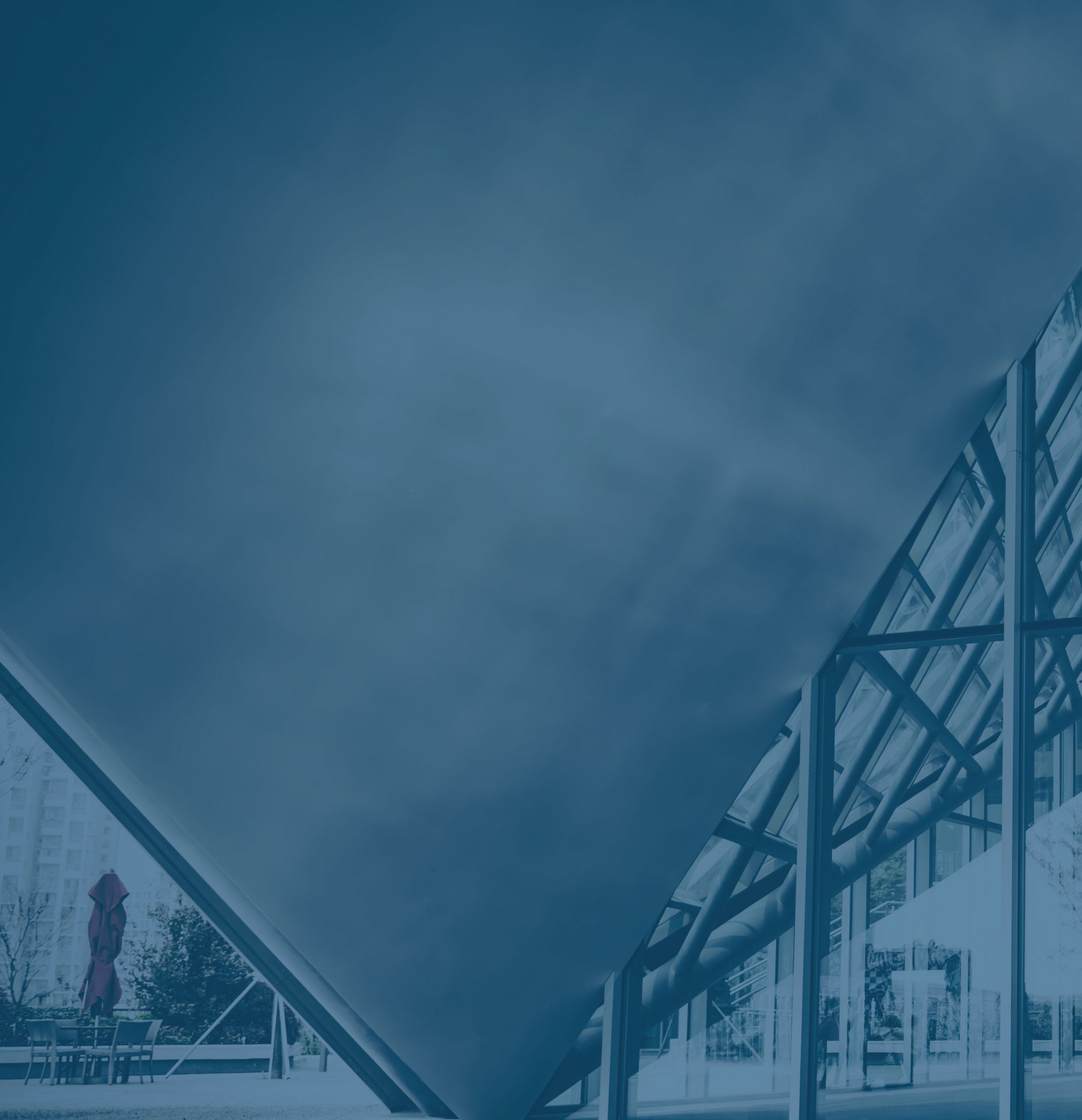 We stand for cross-border, interdisciplinary and excellent education for researchers, scientists, citizens, pupils and students.
We pursue the goal of making science accessible to everyone. For this reason, an Open Science policy and Open Source is essential for RE-EURECA-PRO.
We provide opportunities for lifelong learning, simple and understandable scientific content, and everyday action guidance for sustainable consumption and production.
8 universities from 7 different countries have embraced the mission to expand inter-and transdisciplinary collaboration, ensure accessibility to science, foster innovation, recognise responsibility for our future, and boost civic engagement and active participation.
We are your contact in matters of responsible consumption and production SDG 4 and SDG 12
We prepare highly complex knowledge in such a way that the public can understand it, and at the same time, we give you the tools to put the theoretical knowledge into practice.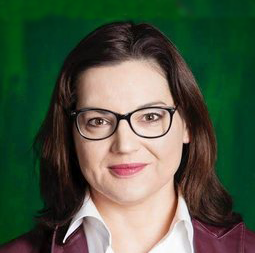 Project Lead Coordinator RE-EURECA-PRO
Montanuniversität Leoben (MUL)