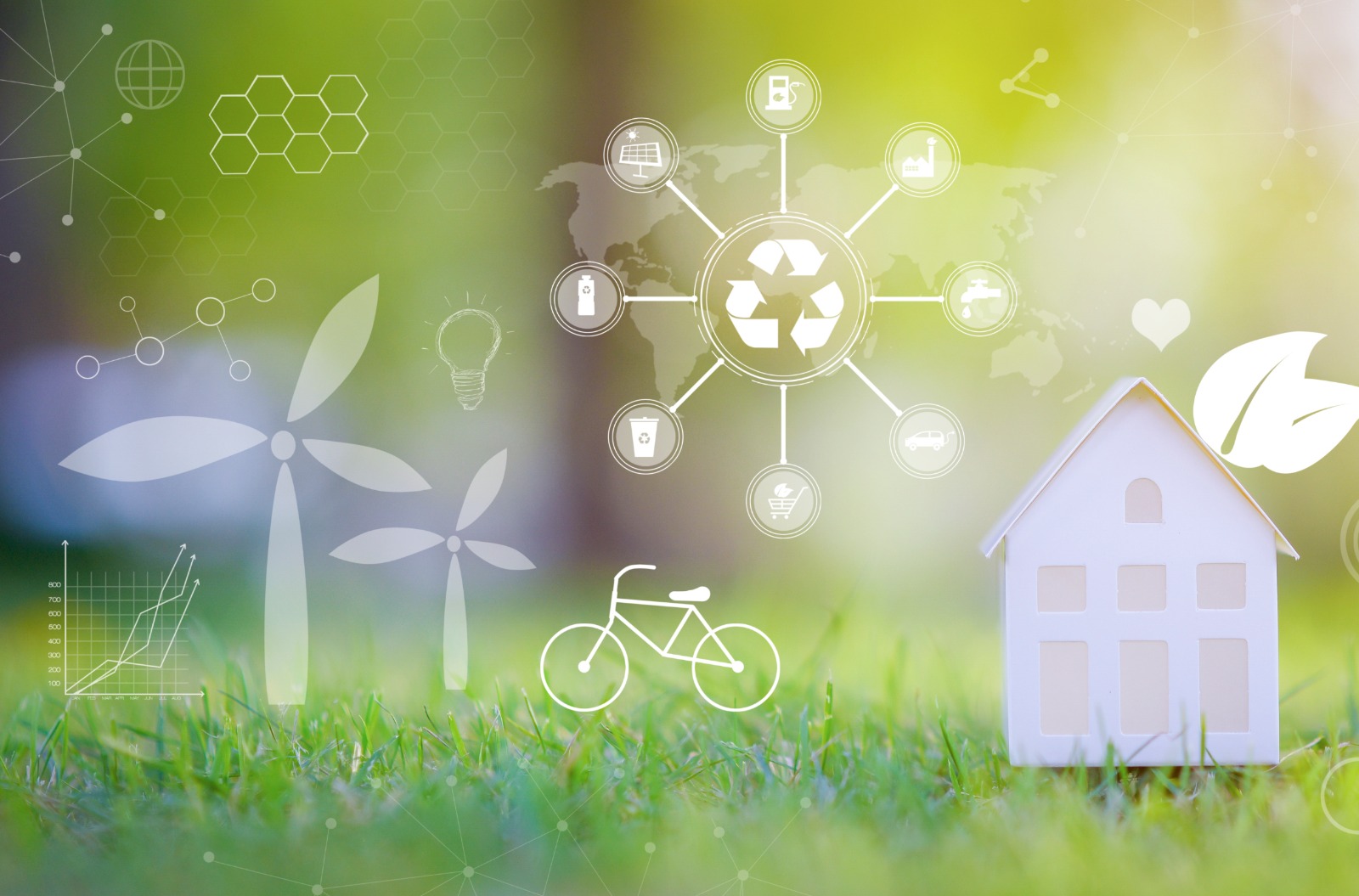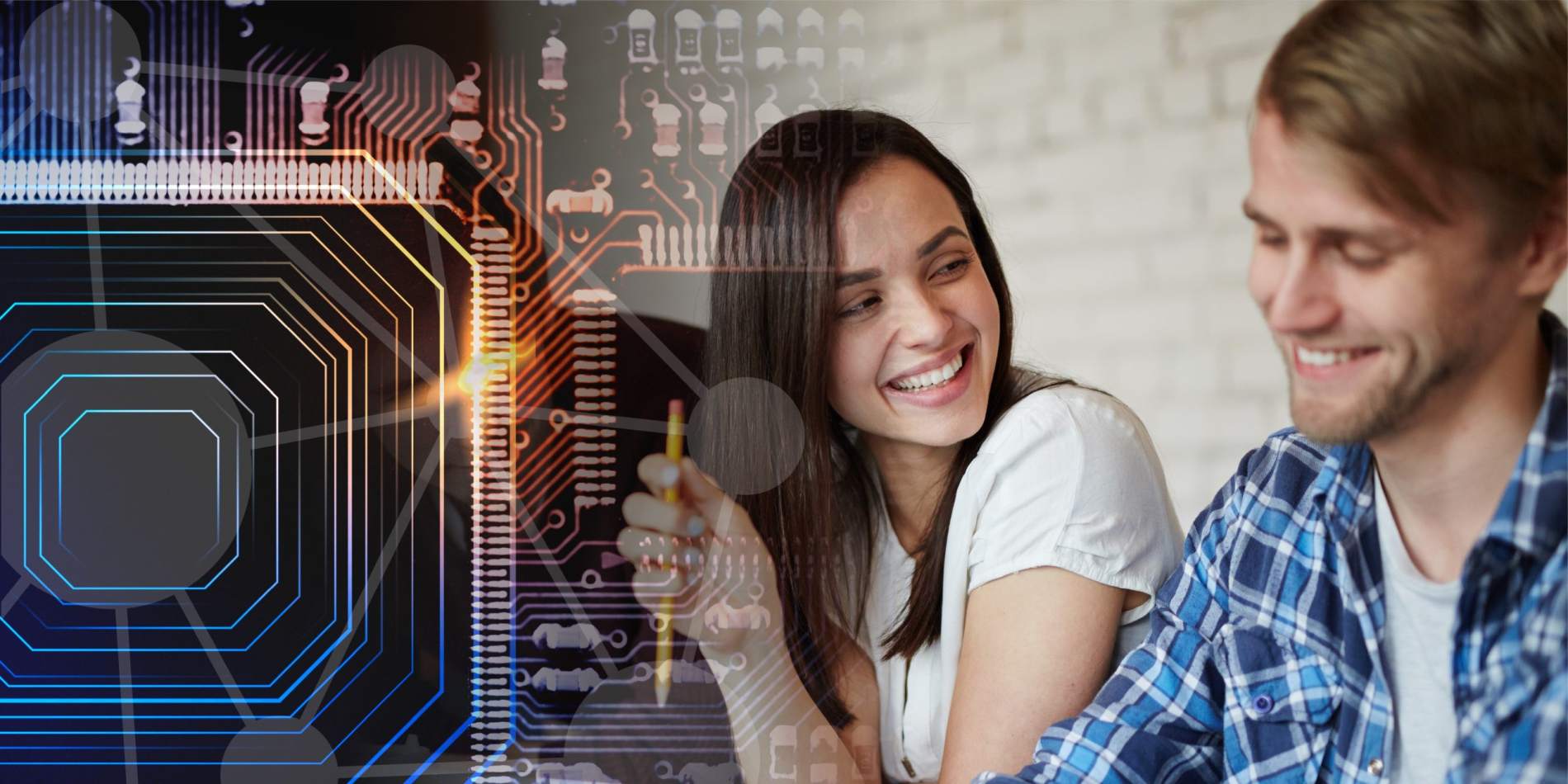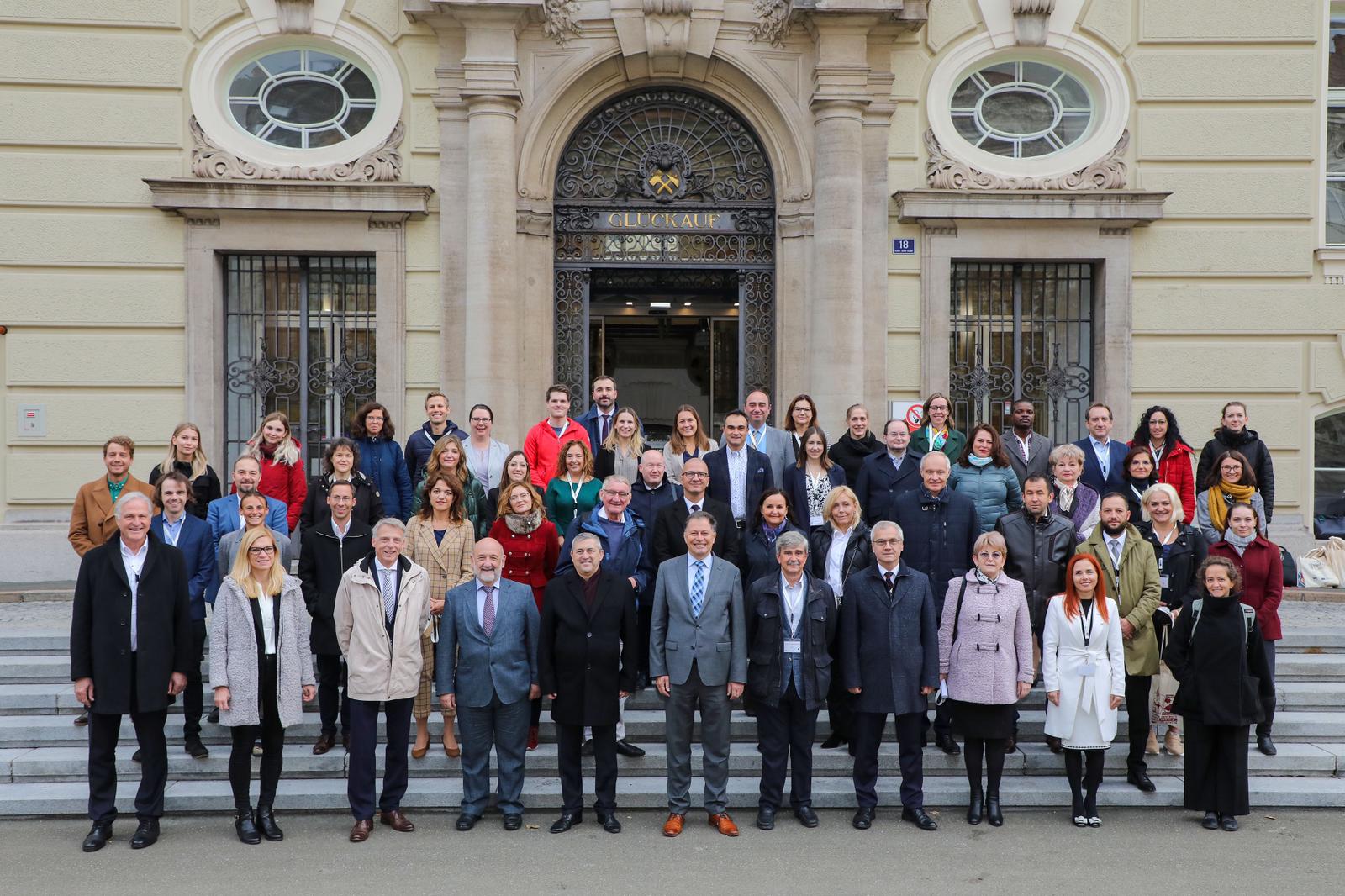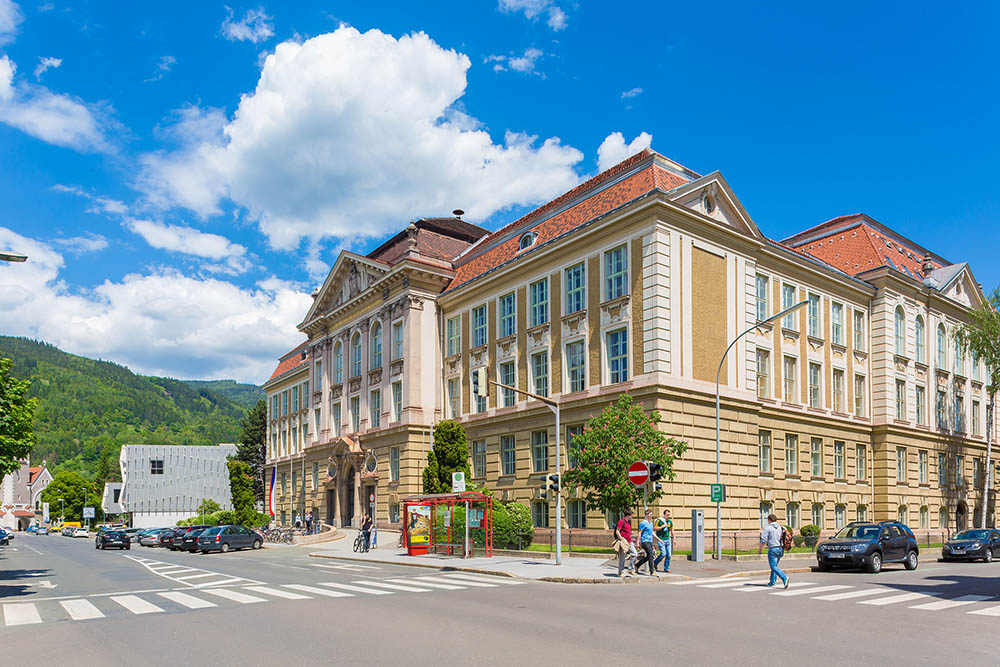 Online lecture series II
Winter Term 2021 – 2022: Geosciences, Technologies for a circular economy, European Values and Culture - starting on 4th November, 2021
EURECA-PRO: The European University on Responsible Consumption and Production.
European Universities are intended to represent a new form of cooperation between higher education institutions in Europe with the long-term goal of strengthening the excellence the European Higher Education Area.
EURECA-PRO has a two-fold societal and planetary mission. Through its novel approach it, on the one hand, holistically contributes to the highly topical issue of Sustainable Consumption and Production under the umbrella of Sustainable Development Goal 12, and on the other hand it effectively contributes to the development of the European Higher Education Area complimentarily to Sustainable Development Goal 4.
European Studies, "Virtual European Faculty", Study Programmes
Interuniversity research collaboration, Global Knowledge Alliances
Innovation Academy, Digital Innovation & Entrepreneurship platform
Do you want to be part of EURECA-PRO? Please contact us!
The EURECA-PRO Alliance consists of Montanuniversität Leoben (Austria), Technische Universität Bergakademie Freiberg (Germany), Technical University of Crete (Greece), Universidad de León (Spain), Politechnika Śląska (Poland), Universitatea din Petroșani (Romania) and Hochschule Mittweida (Germany).
To find out more about us, our activities, events and opportunities, please subscribe to our Newsletter.