Prof. Alexandros Stefanakis (TUC) elected President of the International Ecological Engineering Society
For the first time, a Greek Scientist heads this international society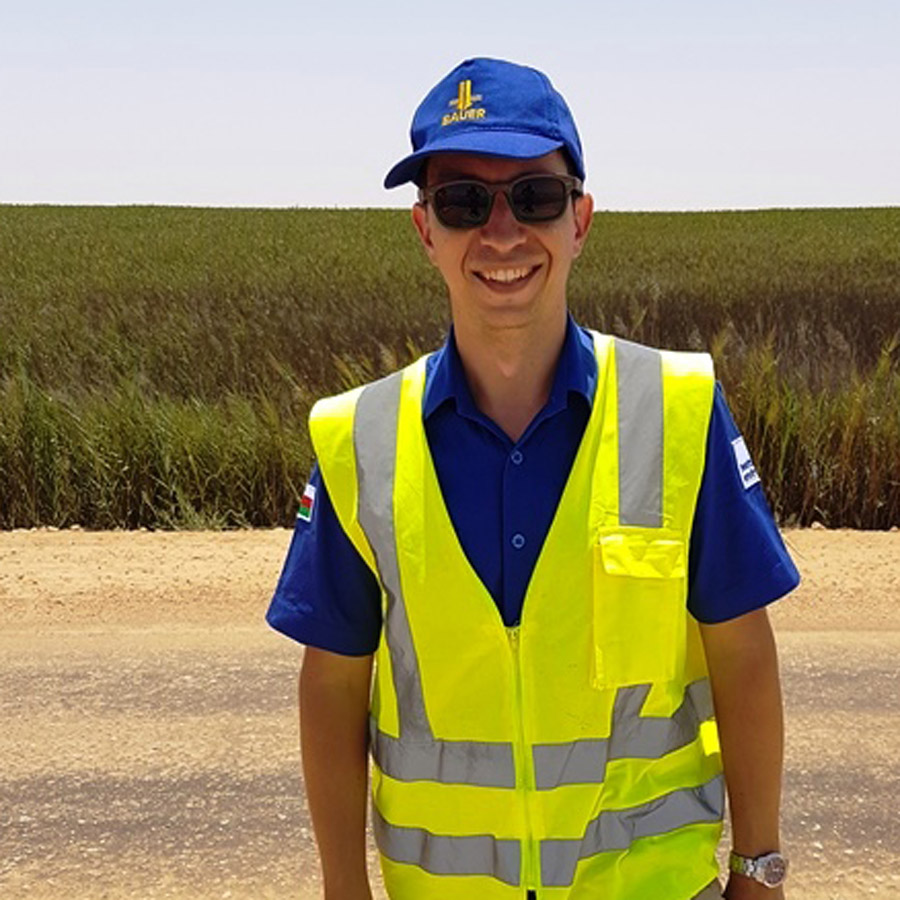 Assistant Professor Alexandros Stefanakis is the newly elected President of the International Ecological Engineering Society – IEES (https://iees.ch). 
Prof. Stefanakis is a staff member of the School of Chemical and Environmental Engineering at the Technical University of Crete and Director of the Laboratory of Environmental Engineering and Management. This international distinction is the result of the electoral process among the members of this International Society, which lists hundreds of members in more than 50 countries.
This is an honorary distinction as it is the first time that a Greek Scientist has been elected to the board of this international organization, which celebrates 30 years since its foundation in 1993. The election of Dr Stefanakis, who originates from Lassithi, Crete, is also a recognition of his outstanding contribution to the science of ecological engineering with studies, pioneering projects and cutting-edge environmental research around the world, in a branch of engineering that is currently in focus of many international organizations and bodies such as the European Union and the United Nations. It is also a recognition of the scientific excellence and the high level of research carried out at the School of Chemical and Environmental Engineering and the Technical University of Crete. It is also fortunate that his election coincides with the organization of the IEES conference this October in Chania by Dr. Stefanakis.
The International Ecological Engineering Society advocates a new design paradigm for ecologically inspired engineering to provide answers to contemporary global challenges and to support the internationally recognized necessity of transitioning to a truly sustainable society. Ecological engineering integrates ecological principles, processes and organisms into existing engineering practice, forming a new, holistic approach to problem-solving. The science of ecological engineering looks to nature as an inspiration and model for developing and expanding the nature-based toolbox, using ecosystem services, systems-thinking and renewable resources and adopting circularity in its problem-solving methodology.