The EURECA-PRO (European University on Responsible Consumption and Production) is offering a three week 'PhD Journey' with one-week physical mobility for doctoral students at EURECA-PRO partner universities this autumn.
The best applicants will get an opportunity to develop their research network with researchers from across the alliance.
The programme will be run concurrently at our partner universities, each of hosting students from other partners, for a diverse and research focused week of activities.
During each PhD journey all PhD students will gain:
Wider understanding of Responsible Consumption and Production and European cultural studies
Skills and experience in presenting in an academic setting.
Subject (topic) specific research skills and experience, networking opportunities and access to labs/data/software/samples etc.
Enhanced intercultural communication skills and networking opportunities.
Admissions are now open and will run until 13th of October;
Successful applicants will be informed by 21st of October;
Virtual component will start on 7th of November;
The physical component will run from 21st until the 26th of November.
Please note that the PhD journey run at the University of León is running from the 17
th
to the 21
st
of October as part of the EURECA-PRO Conference. More information on this PhD Journey can be found on the Conference website:
www.conference.eurecapro.eu
There are 6 different PhD journeys to choose from, each one hosted by a different partner university and each one based on a particular research theme under the umbrella of responsible consumption and production. If your PhD topic does not fit within one of these topics then you can still apply to the university that best fits your research area.
Explore the different themes below: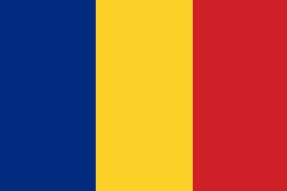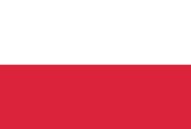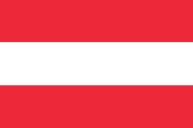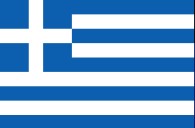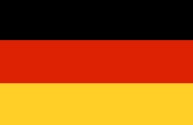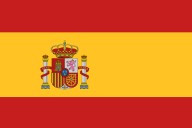 Virtual component: 7th to 18th November
Each PhD journey will begin with a virtual component starting on the 7th of November which consists of
:
introductory seminars to the PhD journey,
an online European language course provided by your host university,
an online course in scientific communication and
an online poster creation and presenting course
Physical component: 21st to 26th November
The physical component from the 21st to the 26th of November at each of our host universities will include
:
Hybrid lectures on responsible consumption and production and European cultural studies
Local workshop linked to lectures
Subject-specific Research interaction organised by each host university including:

Laboratory visits
Field trips
Meetings with potential, external supervisors
Research group meetings
Accessing local research resources
Research skills training
Onsite, in-person programme overview: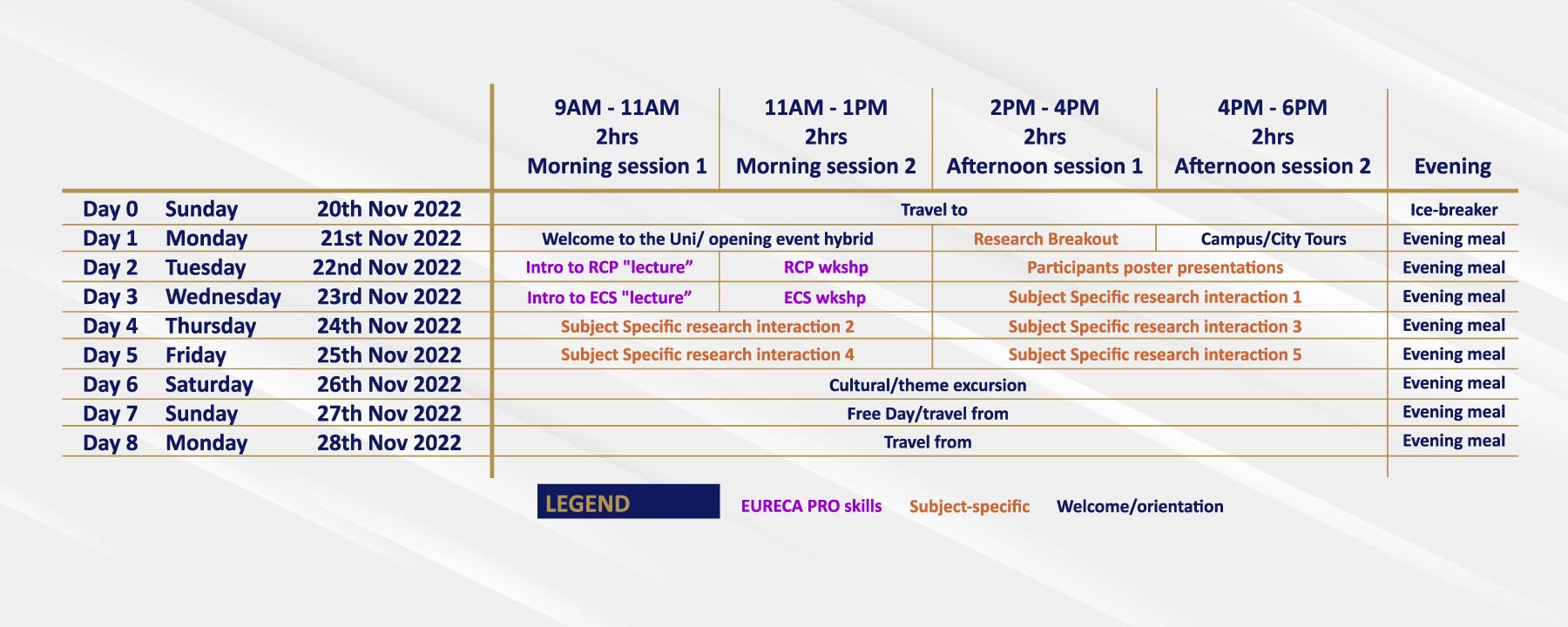 To apply for the PhD please fill in the application form provided below with the following information:
Personal information (name, contact details etc.)
PhD studies details (title of PhD, summary of PhD, supervisors etc)
Details of Research related activities completed during PhD studies (conferences, papers, courses, funding awarded etc.)
Motivation for PhD Journey at EURECA-PRO (which PhD journey and why, link between theme and PhD topic etc.)
The applications will be evaluated by the selection committees of the home and host universities. The best applicants will be informed by home universities The information you provide will be used to ensure that you are selected for the PhD journey that best fits your current research needs
Funding for the PhD journey will be provided through the ERASMUS+ programme.
We look forward to welcoming you to our partner universities and EURECA-PRO soon!
For further information please contact your TU BAF EURECA-PRO team: eurcapro@tu-freiberg.de
An informational Q&A session on the PhD Journey will be provided at the beginning of October. More information on this Q&A session will be provided closer to the time.