MSCA European Green Deal cluster event, 6-7 July
On 6 and 7 July 2021, the European Commission and the European Research Executive Agency (REA) are organising a "European Green Deal Cluster Event".
The event will bring together excellent projects and researchers funded under the Marie Skłodowska-Curie Actions (MSCA), as well as other research and innovation initiatives under the remit of the European Commission's Directorate-General for Education, Culture, Youth and Sport. These include the European Institute of Innovation and Technology (EIT), European University Alliances, Erasmus+ and Creative Europe projects.
The participants to the event will have the opportunity to listen to leading researchers representing MSCA projects in the following areas:
A Virtual Exhibition will showcase a great variety of additional R&I projects funded by the MSCA, the EIT, Erasmus+ and Creative Europe.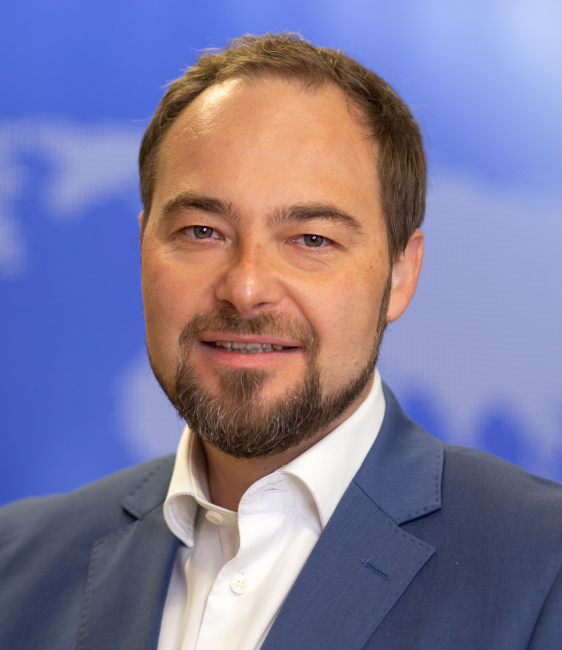 EURECA-PRO is represented at MSCA European Green Deal Cluster Event by Dipl.-Ing. Dr.mont. Volkmar KIRCHER (Montanuniversität Leoben). He will be a speaker for the Climate action Panels (part 4B) on 07.07.2021 10.15 – 11.15 AM (CEST/Brussels time).
Three projects supporting the European Green Deal goal "to become climate-neutral by 2050" will be presented at the Green Deal Cluster event, Climate action area.
The first project about Carbon Storage shows that Petrophysical Characterisation is crucial for identifying potential CO2 Reservoirs and subsequently reducing CO2 emissions to the atmosphere (ESP). Project 2 deals with Carbon (CO2) Capture & Use by means of Industrial Algea Production in Photobioreactors (AUT) and the project 3 demonstrates the necessity of Outdoor and Indoor Air quality analysis in the vicinity of industrial areas (POL).
The research on EURECA-PRO covers Circular Production Industry from Exploration of primary resources via Processing of mined raw materials, Smart Production, Industrial Environment Engineering & Protection to Recycling of valuable materials. Responsible Production is linked to Consumption and therefore EURECA-PRO considers both, responsible Industrial Consumption & End/Private Consumption.